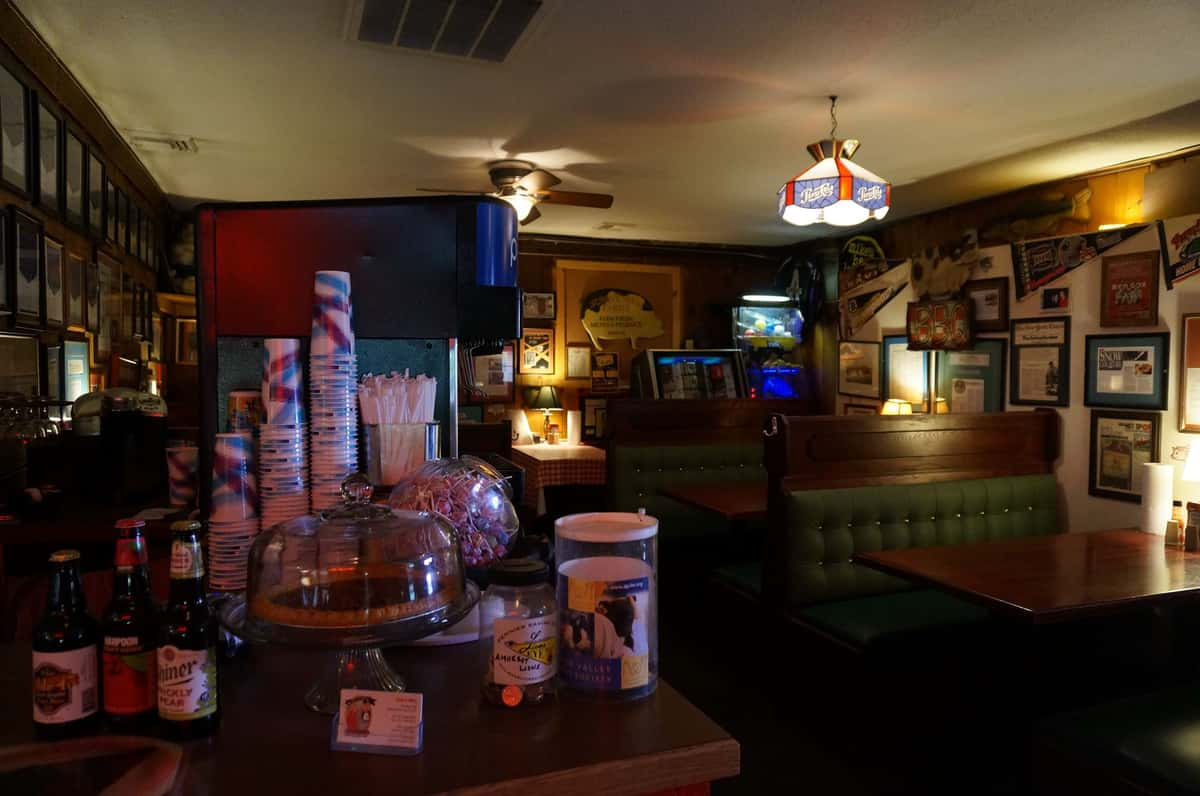 Catering
Choose Bub's BBQ For Your Next Party!



We offer catering for all sizes and types of events. Please give us a call so we can cater for you.
General information
For parties of 70 people or more, our professional caterers will serve the food.
For parties of less than 70 people, you can come by Bub's and pick up your food and supplies.
All items listed below are included with the per person charge.
Complete our catering form below or give us a call today at 413-548-9630.
Dinner Items
Choose one of the following, prices are per person:
Pulled Pork Dinner - $21.99
Pulled Pork and 1/4 Chicken - $22.99
Spare Ribs and Pulled Pork - $23.99
Spare Ribs & 1/4 Chicken Combo - $24.99
Trio of Spare Ribs, Chicken & Pulled Pork - $24.95
(These items do not include tax or gratuity)
Please choose five sides to be included with your order:
Spicy Dirty Rice, Cole Slaw, Barbecued Baked Beans, Dill Potato Salad, and Sweet Potato Casserole.
Mac and Cheese is available for $2.00 more per person
Assorted Rolls, & Whipped Butter are included with all orders.
Additional Information:
*Our catering staff will supply paper plates, plastic knives and forks, paper towels (for napkins), 1 serving fork, 6 serving spoons, rolls and butter. Please supply 2 eight-foot serving tables for the food. We require a deposit of $200.00 to confirm your reservation. Balance is due on the day of the event. For parties of 100 or more people, we will have our own professional catering staff serve your party.
At Bub's we use "Greenwave" plates and upon request biodegradable "corn" ware at NO additional charge.
Travel Charges
We charge an additional service charge to travel to any events outside a 30 mile radius of Sunderland, MA. A guaranteed minimum of 100 guests is required to travel farther than 30 miles. Our maximum area of service is 50 miles from Sunderland.
We look forward to being of service to you.